NA Sponsored Spotlight Event
Open Doors Kids
Open Doors Studio Tour
Visual Art
Poetry/Literary
Podcast/Radio
Film
Live Performance
Panel/Webinar
NA Sponsored Spotlight Event
Open Doors Kids
Open Doors Studio Tour
Visual Art
Poetry/Literary
Podcast/Radio
Film
Live Performance
Panel/Webinar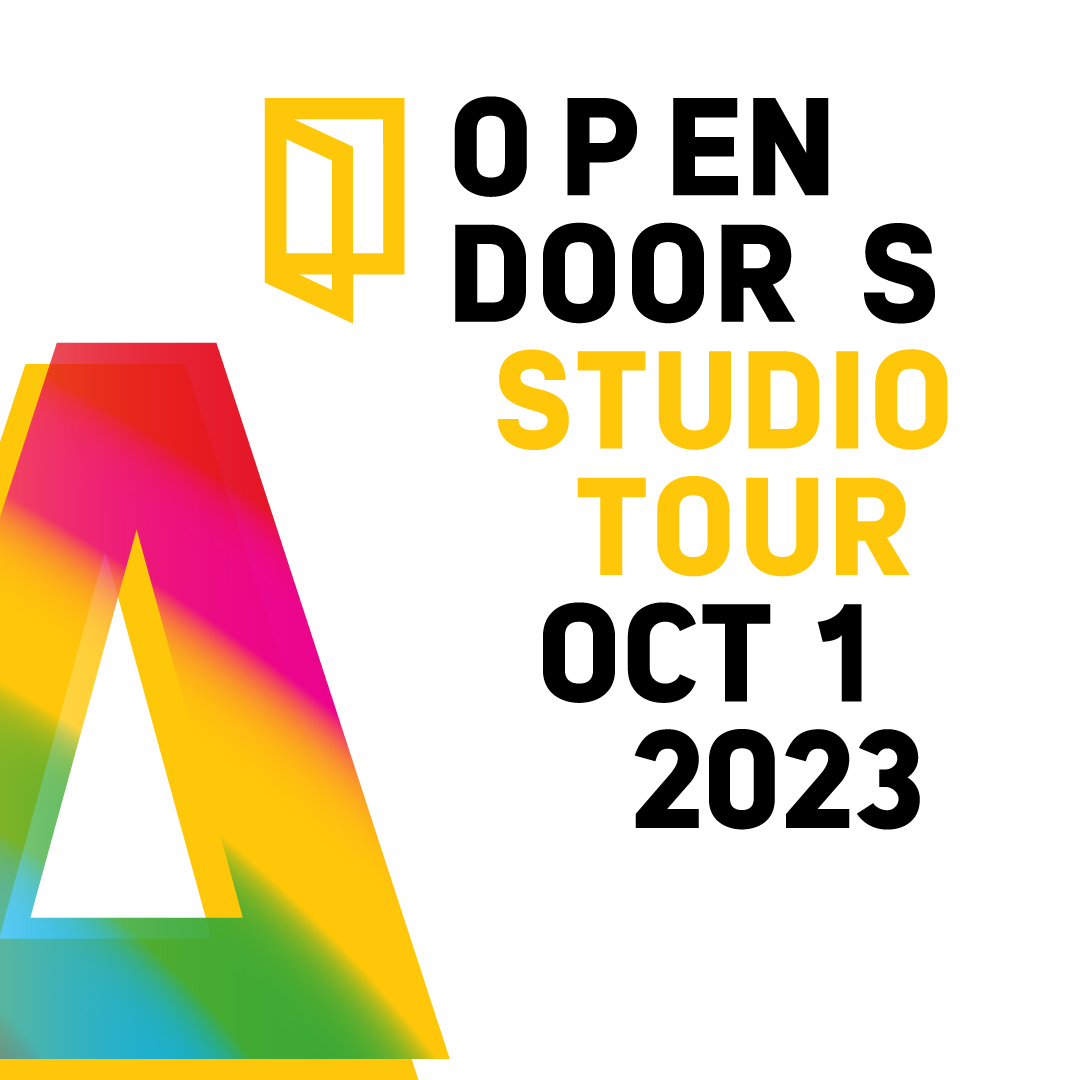 In keeping with the Newark Arts Festival's beginnings as an artist studio tour, the Open Doors Studio Tour is an annual highlight. Gain exclusive access to private artists' studios and experience art-in-action during this FREE self-guided event. Visitors from near and far can take a look behind the scenes of local artistry at venues around the city while connecting with both emerging and established creatives.
Sunday, October 1st, 2023 from 11am – 5pm.
For more information and a complete listing of Newark Arts Festival events, please visit newarkartsfestival.com.
Thank you to our partners Prudential Financial, City of Newark and NJEDA.
---
SUNDAY:
11:00 am - 05:00 pm
Get ready to explore the creative world like never before at the Open Doors Studio Tour taking place all around Newark, NJ.