NA Sponsored Spotlight Event
Open Doors Kids
Open Doors Studio Tour
Visual Art
Poetry/Literary
Podcast/Radio
Film
Live Performance
Panel/Webinar
NA Sponsored Spotlight Event
Open Doors Kids
Open Doors Studio Tour
Visual Art
Poetry/Literary
Podcast/Radio
Film
Live Performance
Panel/Webinar
PES STUDIOS: 2023 FALL OPEN STUDIOS
Hosted by Project for Empty Space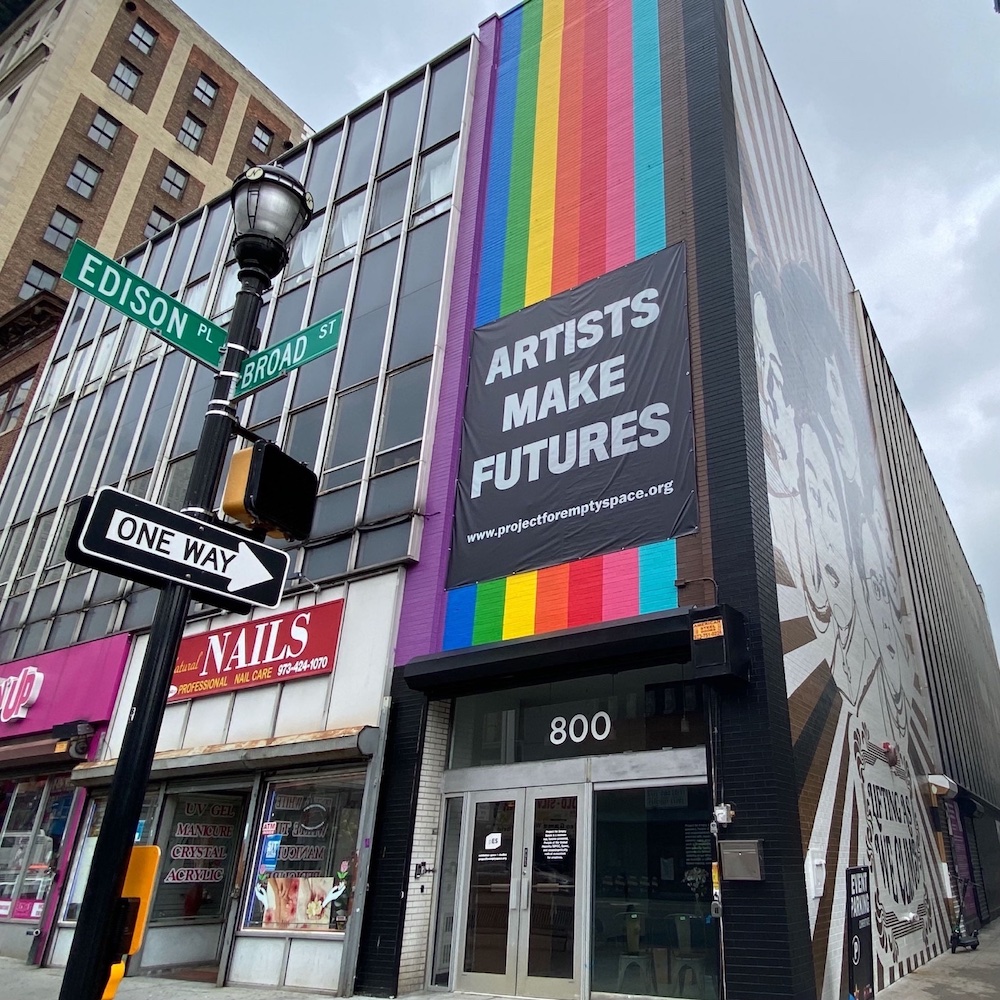 Join PES STUDIOS on Sunday, October 1st from 1 pm - 5 pm for our annual Fall Open Studios. Guests will have the opportunity to tour 30,000 square feet of artist studios and community workshop spaces. This is a great opportunity to connect with our studio community and enjoy a warm brunch and breakfast cocktails.
PES STUDIOS is a home for culture makers with 40+ artists working on-site across individual workshops, communal areas, and maker spaces. The purpose of the PES program is to cultivate a multidisciplinary and supportive artist community. A diverse array of studio practices enhance and inspire our members, but also lead to a wider audience of patrons, collectors, clients, and enthusiasts from all different areas.
PES STUDIOS is part of Project for Empty Space (PES), a nonprofit arts organization dedicated to creating safe and equitable spaces for social discourse. PES is committed to cultivating conversations around important social issues through the lens of contemporary art and intersectional frameworks. Its mission is to support artists whose work is oriented around social impact and activism; and to initiate conversations that engage issues of marginality, intersectionality, and paradigmatic cultural shifts.
---
SUNDAY:
01:00 pm - 05:00 pm