NA Sponsored Spotlight Event
Open Doors Kids
Open Doors Studio Tour
Visual Art
Poetry/Literary
Podcast/Radio
Film
Live Performance
Panel/Webinar
NA Sponsored Spotlight Event
Open Doors Kids
Open Doors Studio Tour
Visual Art
Poetry/Literary
Podcast/Radio
Film
Live Performance
Panel/Webinar
Public art guided tour in Forest Hill area
Hosted by Eirini Linardaki and Melanie Levick Parkin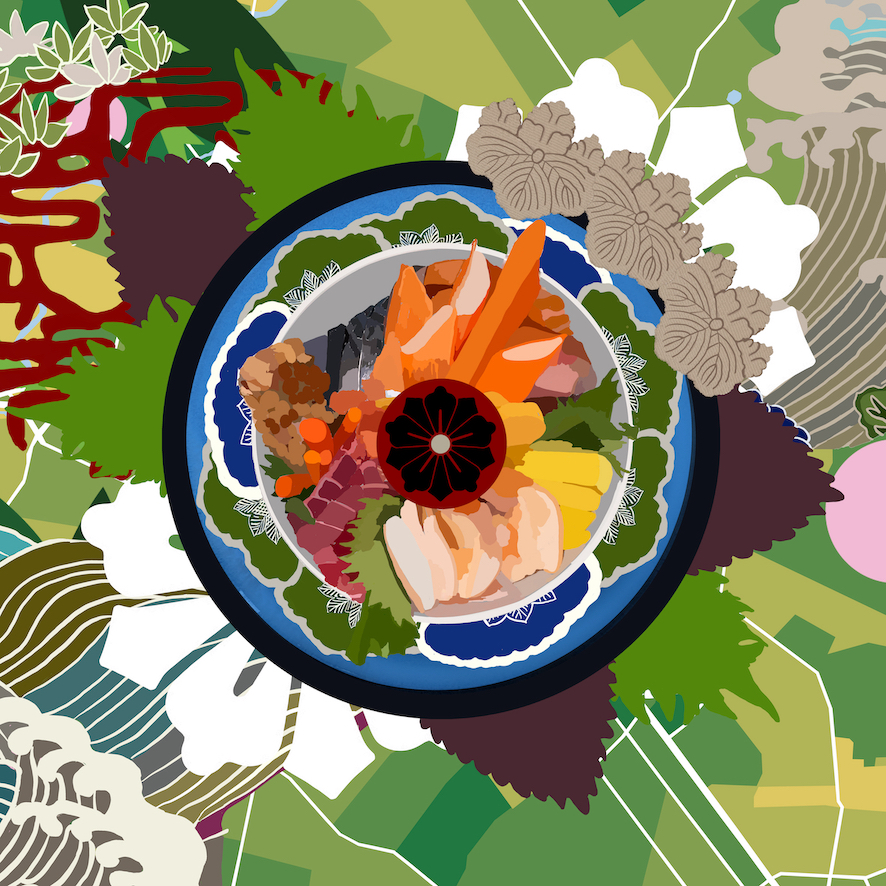 Through 2023, Eirini Linardaki and Melanie Levick-Parkin have interviewed residents of Forest Hill area to create a series of patterned flag artworks that are suspended outside their homes. The artworks were informed by the personal stories, heritage, environment and their life in Newark.
Personal transportation is necessary as the area is quite large. Free participation, please register here: https://www.eventbrite.com/e/public-art-guided-tour-in-forest-hill-newark-tickets-714466076267?aff=oddtdtcreator
The project was a recipient of a Newark Artist Accelerator program grant
https://www.newarkartistaccelerator.org/
About The Newark Artist Accelerator:
Beginning in 2021, in response to the impact of the Covid-19 pandemic on artists, their families, and their communities, the NAA Fund was initially established to provide emergency relief to artists in New Jersey.
The NAA Fund continues to provide immediate need, merit-based funding to artists' projects and collaborations annually and is committed to sustaining this grant program through ongoing funding from local foundations and donors.
The Newark Artist Accelerator Fund is powered by Project for Empty Space.
Featured Artists: Eirini Linardaki, Melanie Levick-Parkin
---
SATURDAY:
12:00 pm - 02:00 pm