NA Sponsored Spotlight Event
Open Doors Kids
Open Doors Studio Tour
Visual Art
Poetry/Literary
Podcast/Radio
Film
Live Performance
Panel/Webinar
NA Sponsored Spotlight Event
Open Doors Kids
Open Doors Studio Tour
Visual Art
Poetry/Literary
Podcast/Radio
Film
Live Performance
Panel/Webinar
Index Open Doors at Teachers Village.
Hosted by Index Art Center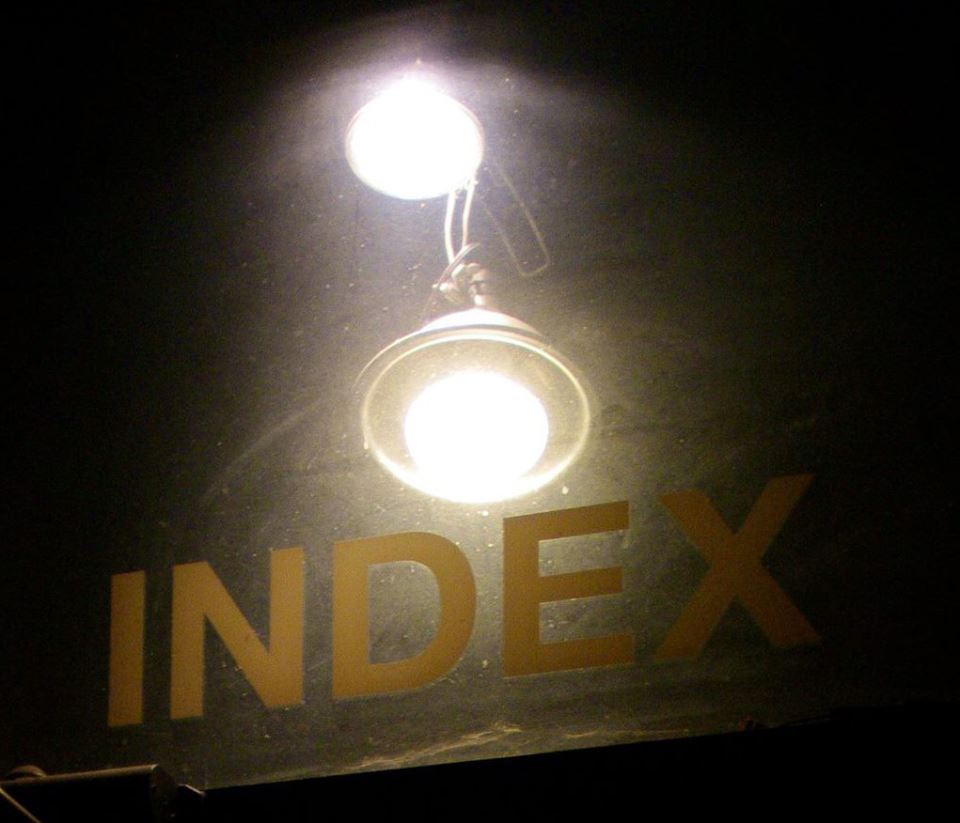 Index Open Doors at Teachers Village.
Please join us at Index Art Center's temporary event space at 245 Halsey Street located in Newarks's Teachers Village!
Saturday September 30, 6 - 10 PM 
Location: 245 Halsey Street
Musicz by:
DJ Joya Angola Thompson
Index Art Center invites you to join us for the Newark Arts Festival as we exhibit a select group of painters, sculptors, and multimedia artists producing work that is unique, exciting, and challenging. Also we're super excited to have Newark's own DJ Joya Angola Thompson spinning some great tunes!  
Many thanks to RBH for letting us temporarily use their ground floor space at Teachers VIllage!
Featured Artists: Gianluca Bianchino, Kevin Darmanie, Sunil Garg, Matthew Gosser, Serron Green, Rita Jimenez, Eleven K. Muldrow, William Oliwa, Luisa Pinzon Romero, Charlee Swanson, Amanda Thackray, Peter Tuomey, and Kati Vilim
---
SATURDAY:
06:00 pm - 10:00 pm
Opening Reception.