NA Sponsored Spotlight Event
Open Doors Kids
Open Doors Studio Tour
Visual Art
Poetry/Literary
Podcast/Radio
Film
Live Performance
Panel/Webinar
NA Sponsored Spotlight Event
Open Doors Kids
Open Doors Studio Tour
Visual Art
Poetry/Literary
Podcast/Radio
Film
Live Performance
Panel/Webinar
Hosted by Newark Arts Festival
Curated by Newark Arts Festival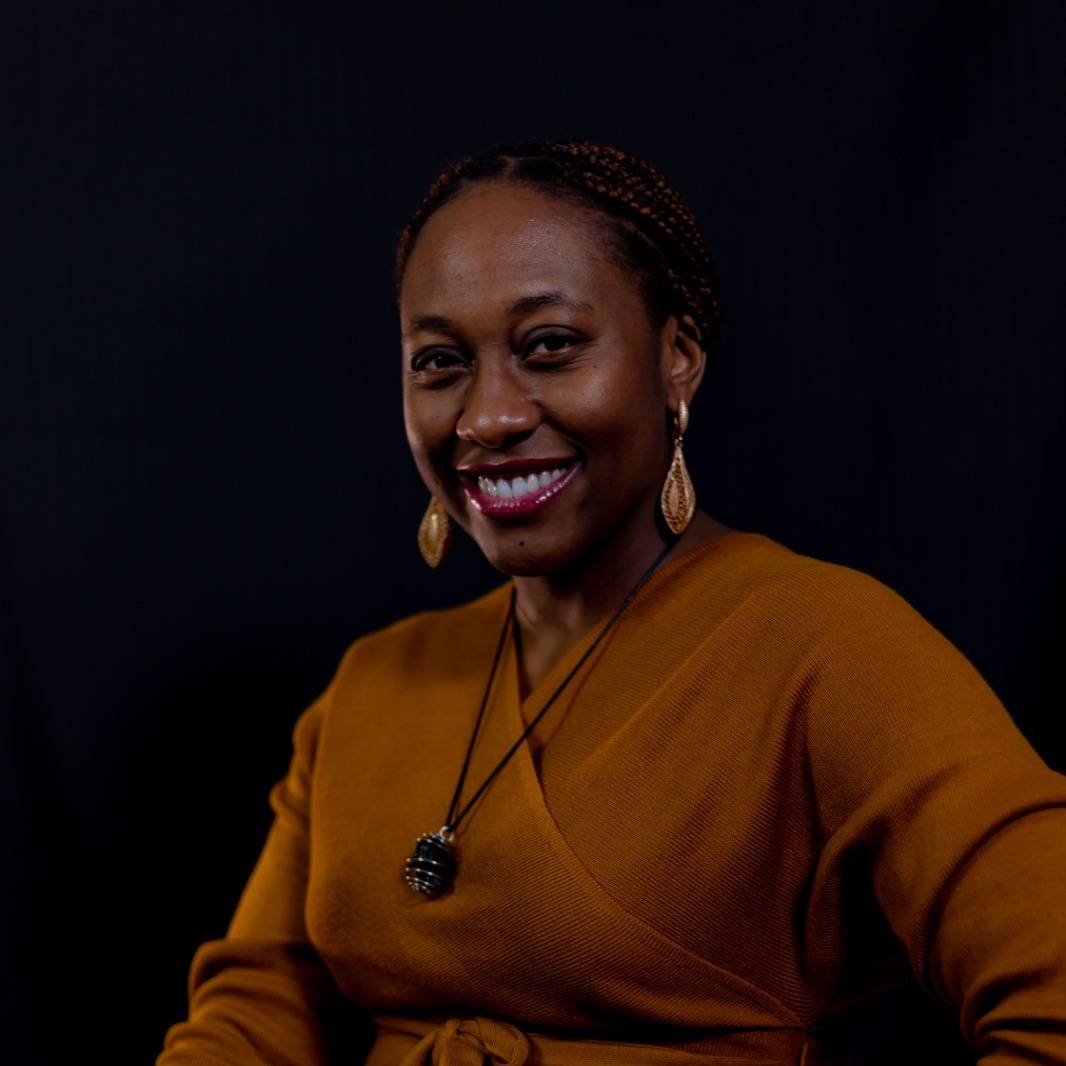 This show features:
Gordon Baker-Bone is not a stage name, it's his real name. It's also a name you won't soon want to forget. This Newark, NJ native has been performing nationwide and has featured on AXS TV's Gotham Live and voted one of Brooklyn's 50 Funniest People in 2016. He's written for MTV, and is a regular at clubs around New Jersey, New York and Connecticut. He is also co-host of the hit traveling show, "Drunk Black History."
Victor Tran is a Vietnamese/Filipino comic from Houston, TX. The winner of Funniest in Houston and The Houston Roast Battle Tournament, Victor has performed at clubs including The Comedy Store, The Laughing Skull, and The Secret Group. He's been selected to perform at festivals such as SXSW and Come and Take It.
Melissa Rocha is a stand-up comedian based in NYC. She hosts and produces the weekly stand-up show Savage Comedy, the storytelling series Funny/Sexy/Sad, and is starting a new monthly show called Latina Nite. She's been seen on NY1, CBS Sunday Morning, MeansTV, Visible Poetry Project, and most recently heard on John Fugelsang's Tell Me Everything on SiriusXM.
Musical Guest
Euphony (aka Theresa Desir) is a visual and performing artist, working out of Newark, NJ. She is a poet, rapper, singer, hostess, paint instructor, graphic designer and one-third of the group The 99 Trip. She has been seen on Newark PorchFest and DreamPlay Sessions.
Contestants will also compete to be crowned Newark's Funniest Newcomer!
---
FRIDAY:
08:00 pm - 10:30 pm