Covid Protocols: To enter the Newark Arts Headquarters (609 Broad Street), all will be required to show a vaccination card or negative Covid test taken within 72 hours of arrival. Masks and social distancing are mandatory.
ABOUT
Newark Arts Festival 2021, produced by Newark Arts, celebrates its 20th year anniversary as a free citywide arts festival in New Jersey's largest city October 7 through 10, 2021. Powered by The City of Newark, Prudential and Verizon. NAF has been named Favorite Visual Arts Festival the past two years in a row by JerseyArts.com People's Choice Awards.
Each year, NAF puts a spotlight on Newark's artistic and cultural institutions, features both nationally recognized and emerging, local creatives, and provides attendees the opportunity to shop and purchase the work of over 100 artists during Sunday Open Doors Studio Tours. Alongside the visual arts, music, dance, theater and spoken word can also be found throughout the festival, as well as hands-on artistic activities during Saturday's Open Doors Kids.
FESTIVAL HOURS
| | |
| --- | --- |
| THURSDAY | 6pm-9pm |
| FRIDAY | 12pm-8pm |
| SATURDAY | 12pm-8pm |
| SUNDAY | 12pm-8pm |
HOURS BEYOND FESTIVAL DATES
| | |
| --- | --- |
| THURSDAY | 12pm-7pm |
| FRIDAY | 12pm-7pm |
| SATURDAY | 12pm-7pm |
FROM THE NORTH:
I-95 S toward George Washington Br/Upper Level (Crossing into New Jersey).
Merge onto I-95 S/New Jersey Tpke S (Portions toll).
Merge onto I-280 W via EXIT 15W toward Newark/Kearny (Portions toll).
Take the NJ-21 S exit, EXIT 15A, toward Newark/ARENA/IRONBOUND/Downtown ARTS.
Turn left onto McCarter Hwy/NJ-21.
Head

 

north

 

on

 

NJ-21 N

 

toward

 

Commerce St.

Take a right on Broad St and arrive at 

609 Broad St, Newark, NJ 07102
FROM THE SOUTH:
Merge onto New Jersey Tpke N (Portions toll).
Merge onto NJ-81 N via EXIT 13A toward Newark Airport/Elizabeth Seaport (Portions toll).
NJ-81 N becomes US-1 (LOCAL) N/US-9 N/Pulaski Skwy N.
Take McCarter Hwy/NJ-21 toward US-22/Newark/Downtown.
Head

 

north

 

on

 

NJ-21 N

 

toward

 

Commerce St.

Use the left 2 lanes to turn

 

left

 

onto

 

Commerce St.

Take a right on Broad St and arrive at 

609 Broad St, Newark, NJ 07102
Newark Arts Festival is proud to partner with Bird, a reliable last mile electric scooter rental service. Visit the Festival Headquarters, our spotlight events, pop-up exhibits, and stops on the Newark Arts Public Art Map with Bird!
Their mission is to make cities more livable by reducing car usage, traffic, and congestion. They provide a fleet of shared electric vehicles that can be accessed via smartphone across Newark – simply download the Bird app to ride!
For Newark Arts Festival, Bird will be offering users a one-time code ($5 off your next ride) to use throughout the Festival. Discount cards will be available on a first come first served basis on Opening Night and at the Festival Headquarters located on 609 Broad Street, Newark, NJ.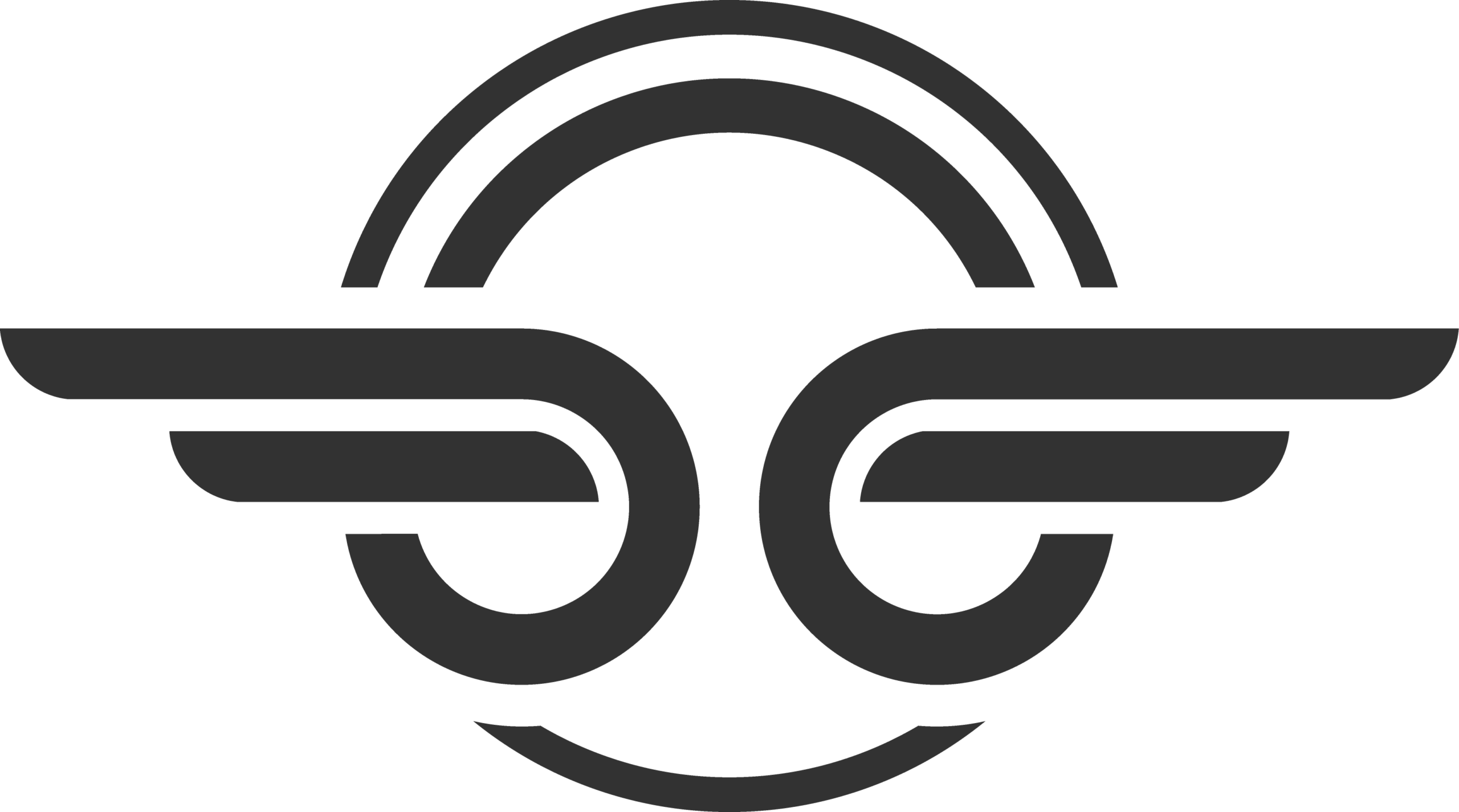 Q: What are the dates and times of the Festival?
A: General Festival hours are each day from 10am-10pm, however check each exhibition listing for more detailed specifics. The Festival Headquarters hours are 10am-6pm.
Q: There are so many Exhibitions. Where do I start?
A: The best way to navigate the festival is by day. Please visit the day by day listing HERE.
Q: Is the Festival free?
A: Yes.
Q: Where should I park?
A: Visit Newark Parking Finder and input the date and hours you will be at the Festival for the best parking options.
Restaurants:

MiGente
Harvest Table
Barcade
Deluxe Diner
Nizi Sushi
Central Diner
Killkenny's
Black Swan Espresso
Burger Walla
Green Chic Pea


Qdoba
The Halal Guys
McGovern's Tavern
9 Thai Cuisine
Robert's Pizza
La Cocina
The Dutch
Starbucks
Blaze Pizza
Taqueria Los Guerros

Teriyaki Madness 
Nico's
The Yard
Pita Square
Playa Bowl
Sweetwater Cafe
Boss Blend Cafe
Queens Pizza
Ono Grinds Poke
Market St Restaurants:
Mercato Tomato Pie
Redd's Biergarten
Novelty Burger
Suite 304
Fafjr's
Edison Ale House
Chipotle
Noodle Shop & Bar


Blueberry Cafe

University Heights Restaurants:
Resa Grill
Giovanni Pizza
Intrinsic Café
Smash Burger at NJIT
Pizza Hut
Playa Bowls
Boom Boom Chicken
Subway
Uptown Grill
Restaurants:
Just Fish Cafe
Vonda's Kitchen
La Rouge
Hobby's
Chateau Spain
Soul Food Chess House
Allure Lounge
Sugar Daddy's
Urban Vegan
IHOP
Cornbread
Restaurants:
Ferry St
Burger Bound
McWhorter BBQ
Francesa's Pizza & Pasta
Cotidiano Café

Little Tijuana
Sihana Cafe




Supported in part by a grant from NJ Department of State, Division of Travel and Tourism.



Supported in part by a grant from NJ Department of State, Division of Travel and Tourism.